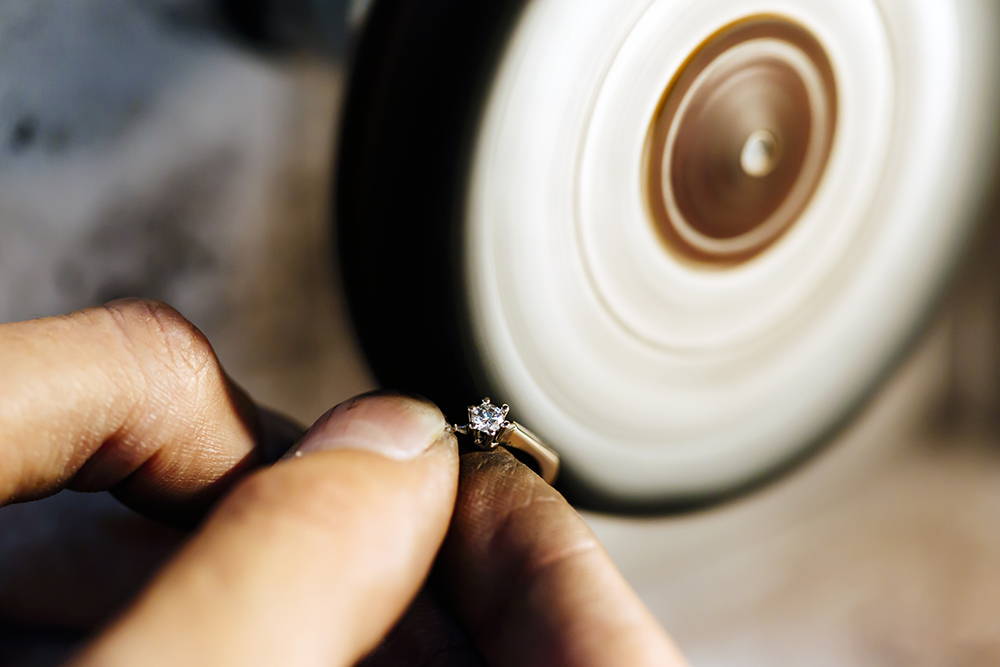 Maurice's Jewelers offers repair services for all of your jewelry needs to provide clients piece of mind that their valuables never leave our shop. ​Our certified jewelers and craftsmen are experts in stone setting, restoring broken or worn down jewelry, resizing and platinum soldering.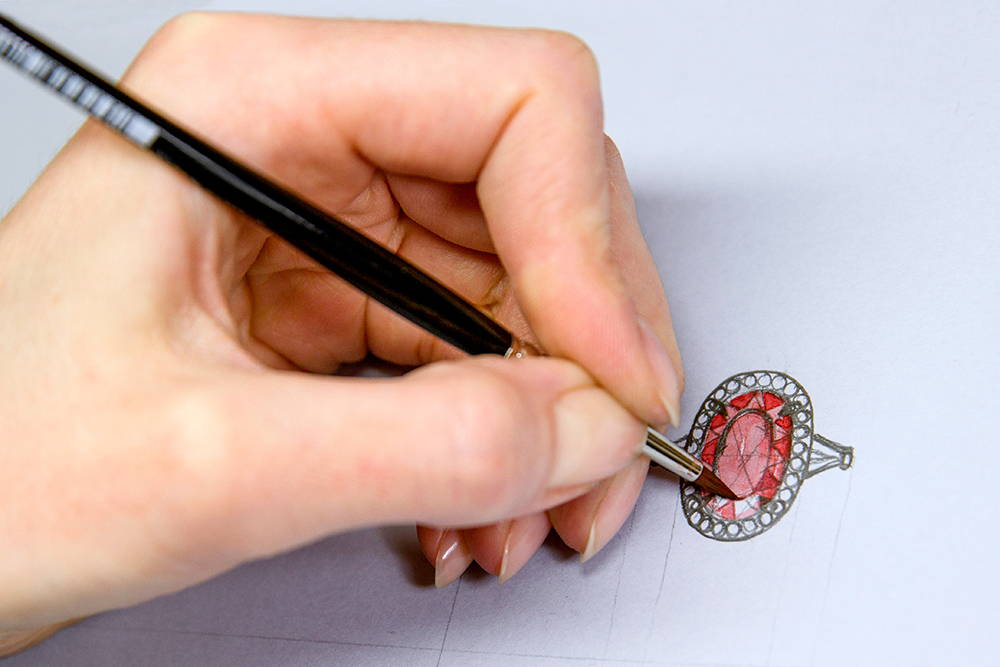 Maurice's Jewelers expert jewelers and craftsmen will work with you turn your vision into the perfect design and create the masterpiece you have been looking for. Custom designs are unique and vary in length depending on the complexity of the piece. We are known for our custom pieces particularly for clients looking for the perfect engagement ring, matching wedding or anniversary band, or would like to recreate an inherited piece of jewelry into a new design while protecting the sentimental value.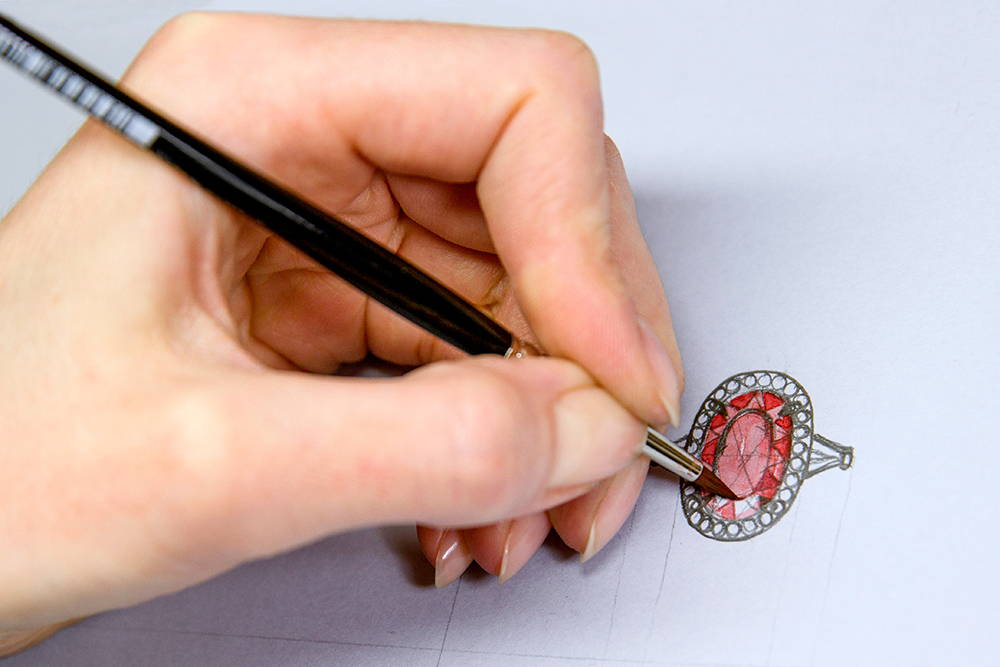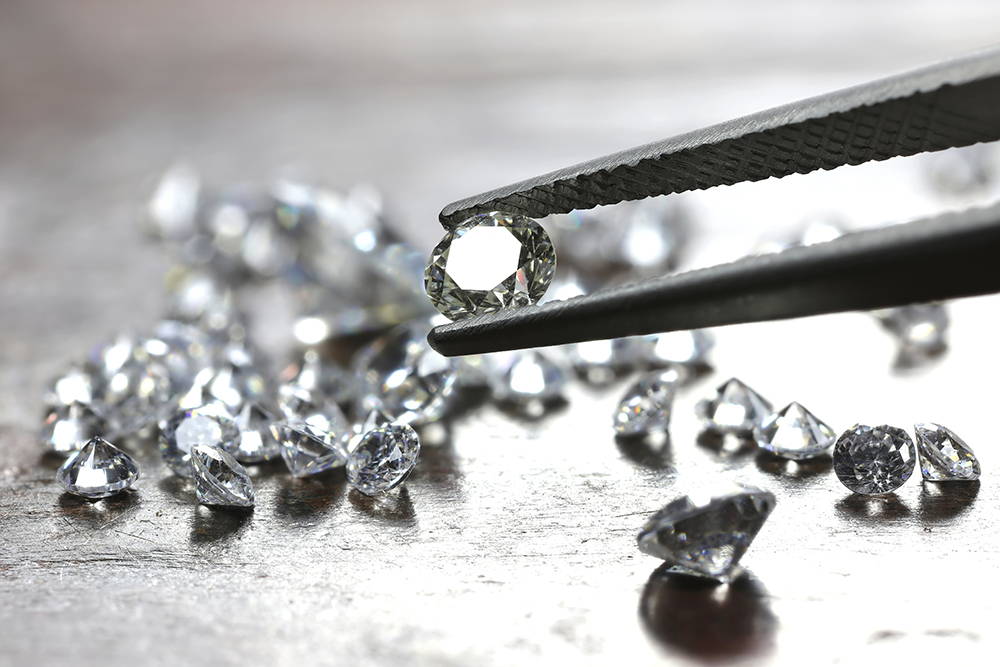 As part of our jeweler for life commitment, Maurice's Jewelers offers a lifetime diamond upgrade program for clients who purchase solitaire diamonds. You will receive credit toward the purchase of a new diamond. Any diamond purchased at Maurice's Jewelers will always be worth the value you paid for it.
Each diamond possesses its own unique composition due to exposure to a variety of elements during its growth, such as pressure, heat, and presence of other elements. These distinct features are what give the diamond its visual appeal and can be boiled down to the 4 C's of diamond grading: cut, clarity, color and carat.
The characteristics of a diamond goes beyond the surface, therefore, a certified diamond ensures that the diamond you are purchasing is a worthy investment. Certified diamonds come with their own certificate which maps out the characteristics of that diamond, the measurements of the diamond and also the 4 C's. Two of the most common certifications are EGL and GIA.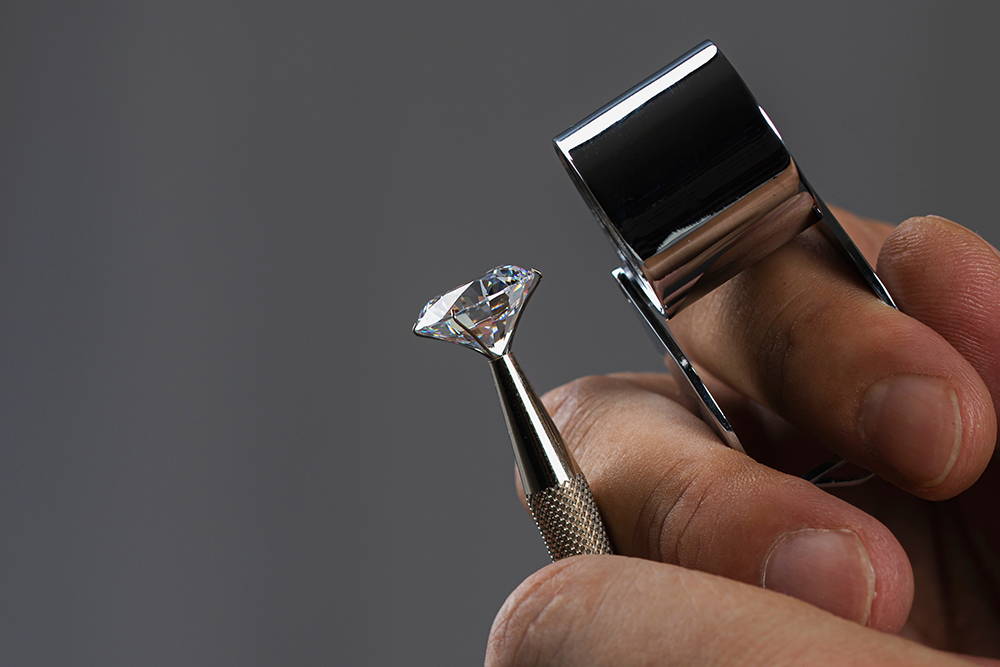 Maurice's Jewelers offers complimentary appraisals upon purchase. We are the jeweler of choice for a number of insurance companies who rely on us to evaluate their clients' losses and recommend us for the jewelry and watch replacement. To put your mind at ease an appraisal for insurance purposes will provide you with a legal document itemizing your jewelry, including measurements and stone grades, photographs and replacement values.Maurice's Jewelers also provides estate appraisals which gives a fair market value of your jewelry instead of a replacement cost.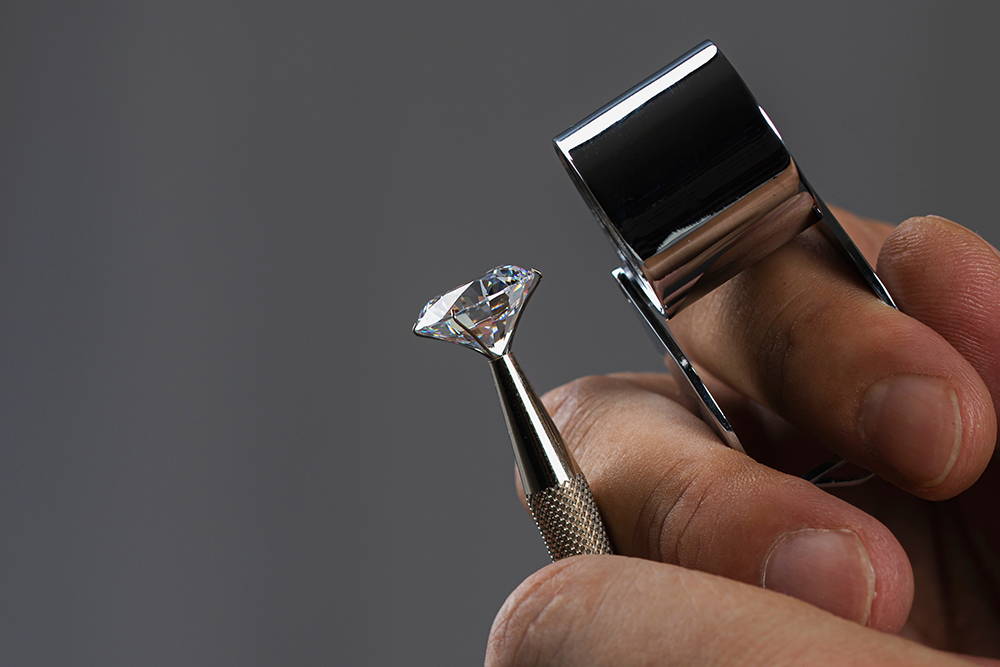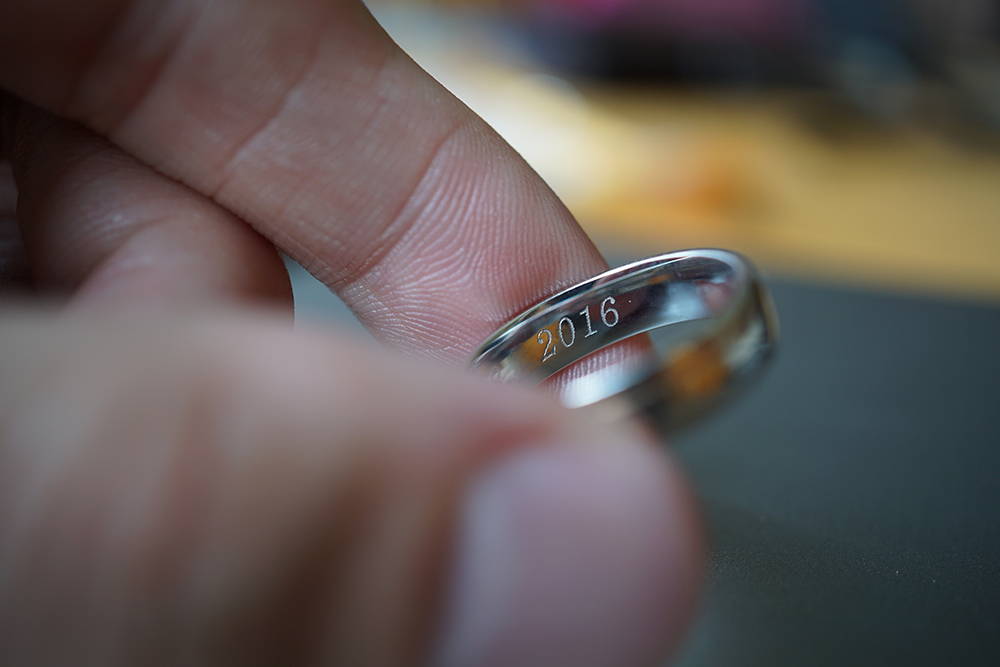 Engraved jewelry is a beautiful way to honor the people and things you treasure in your life. Our skilled craftsmen can turn your pieces into a one-of-a-kind keepsake. Personalize your engagement ring, wedding ring, family crest, awards or gift items as detailed as a logo or as simple as a name.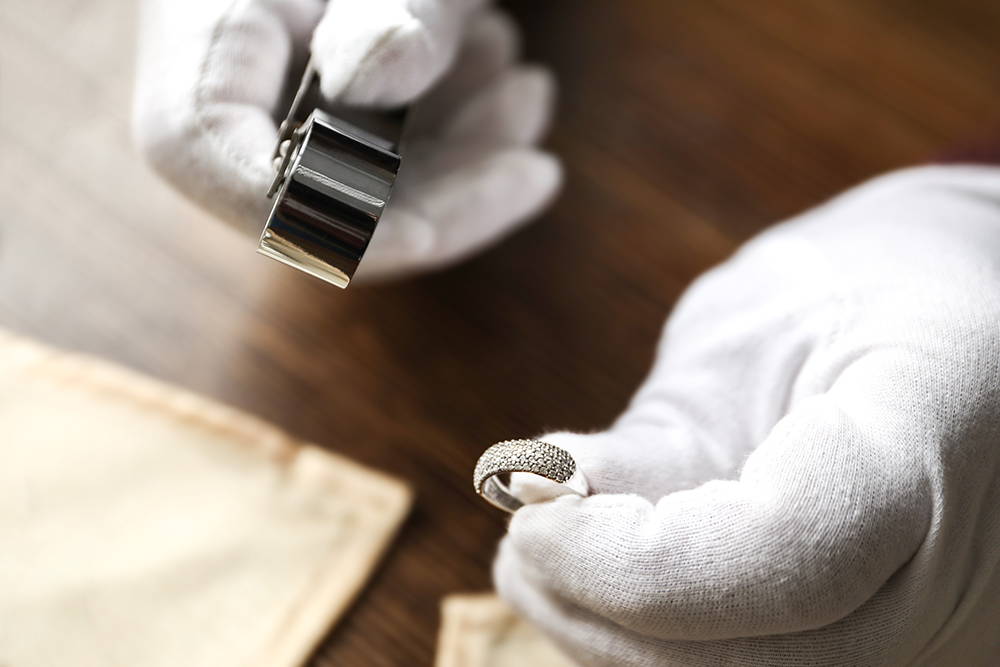 National warranty program
Trust and assurance is what everyone wants and needs when it comes to your special jewelry purchases. Maurice's Jewelers offer a Lifetime Nationwide Warranty program at no additional cost to you when purchasing an engagement ring or wedding band.
The warranty covers mounting and diamonds up to .20ctw. Whether you are local or moving, a college student, in the military or buying a gift for someone in another city or state you will have access to Preferred Jewelers in your new community that fully guarantee the materials and workmanship of your jewelry, as long as it is registered, inspected and serviced at a Preferred Jeweler every six months. LEARN MORE →
You will receive your warranty via email within 24 hours after purchase.